We at iPF Softwares believe that Corporate Social Responsibility (CSR) is a way for us to fulfill our community's tasks and obligations.
Together, we can contribute positively to our society and environment and build sustainable communities over time.
In December 2021, the iPF Softwares team visited Muhimbili National Hospital's Children with Cancer Ward as part of the company's corporate social responsibility (CSR) program and shared our love with little ones battling cancer.
According to the doctors at Muhimbili National Hospital, most children are admitted when they are in a critical state, making recovery difficult owing to a lack of understanding about the disease and, of course, treatment facilities.
It's reported only 30% of children are cured in low and middle-income countries while in developed countries the rate of recovery rises to 80%.
Our team got the opportunity to hear about the different types of cancer, prevalent causes of cancer, and the institute's experience treating children. We also took the moment to provide essential items to the parents and children.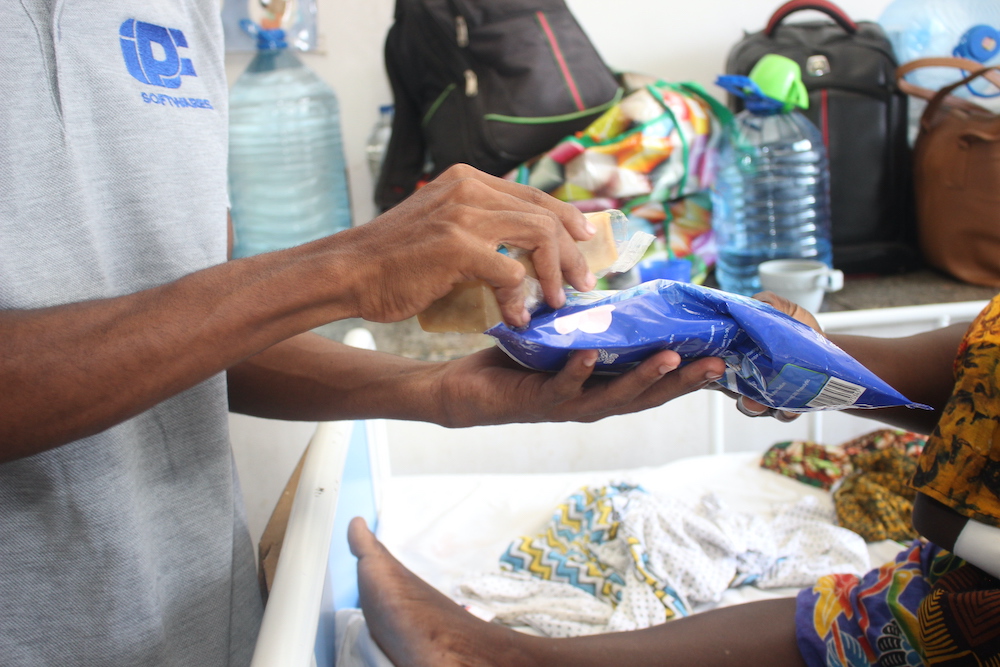 iPF Softwares Team at Muhimbili Hospital
According to WHO most childhood cancers can be cured with generic medicines and other forms of treatment, including surgery and radiotherapy. Treatment of childhood cancer can be cost-effective in all income settings.
We hope that the time we spent together was in some way uplifting and that the essentials and tokens we provided offered some degree of comfort to the parents and contributed to the betterment of the children's wellbeing.
Sincere gratitude to the Muhimbili National Hospital Management for allowing us the opportunity to share our love and care with the less fortunate.